Tipico : Warriors and Superheroes
Tipico is an international provider of sports betting and casino games based in Malta and with branches in Europe and South America. Tipico's staff are encouraged to reach targets by being assigned to teams, each given a warrior or superhero name. To enhance this concept within the working environment, Tipico wanted to install murals within their office spaces depicting the "Warriors and Superheroes" theme.
I was entrusted with the Project Management for this task, and handpicked the incredibly talented Brazilian illustrator,
Gabriel Silveira
.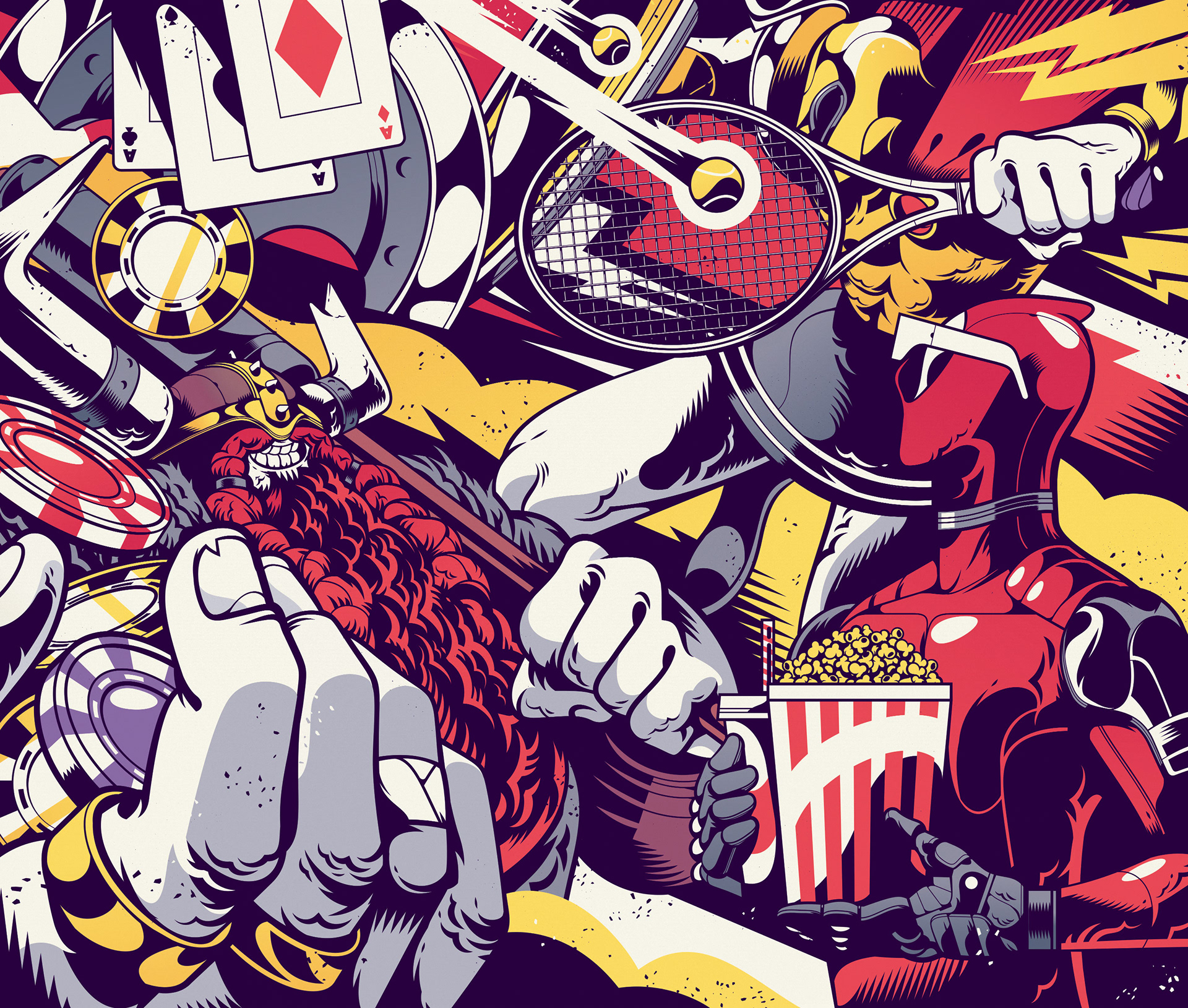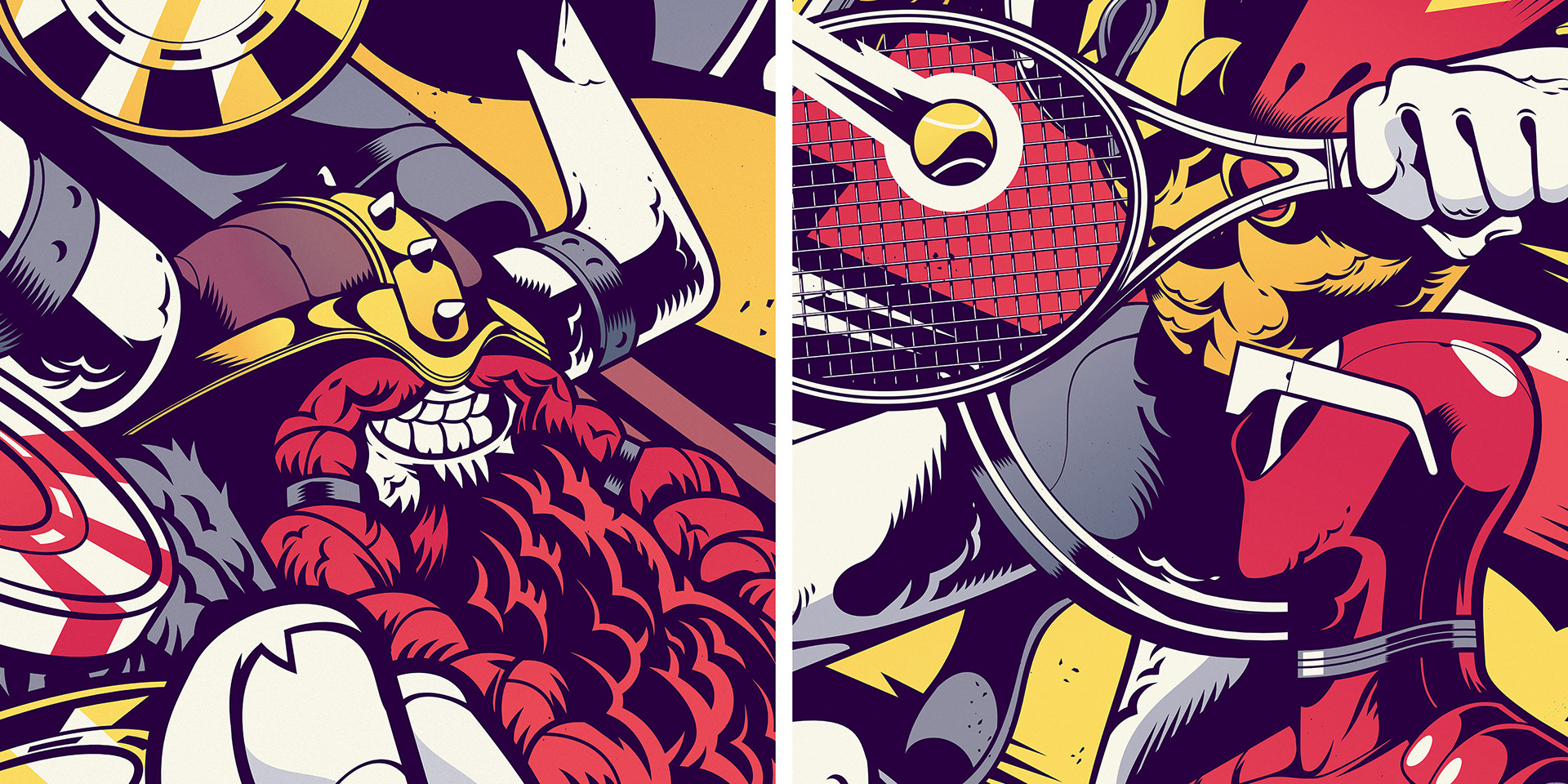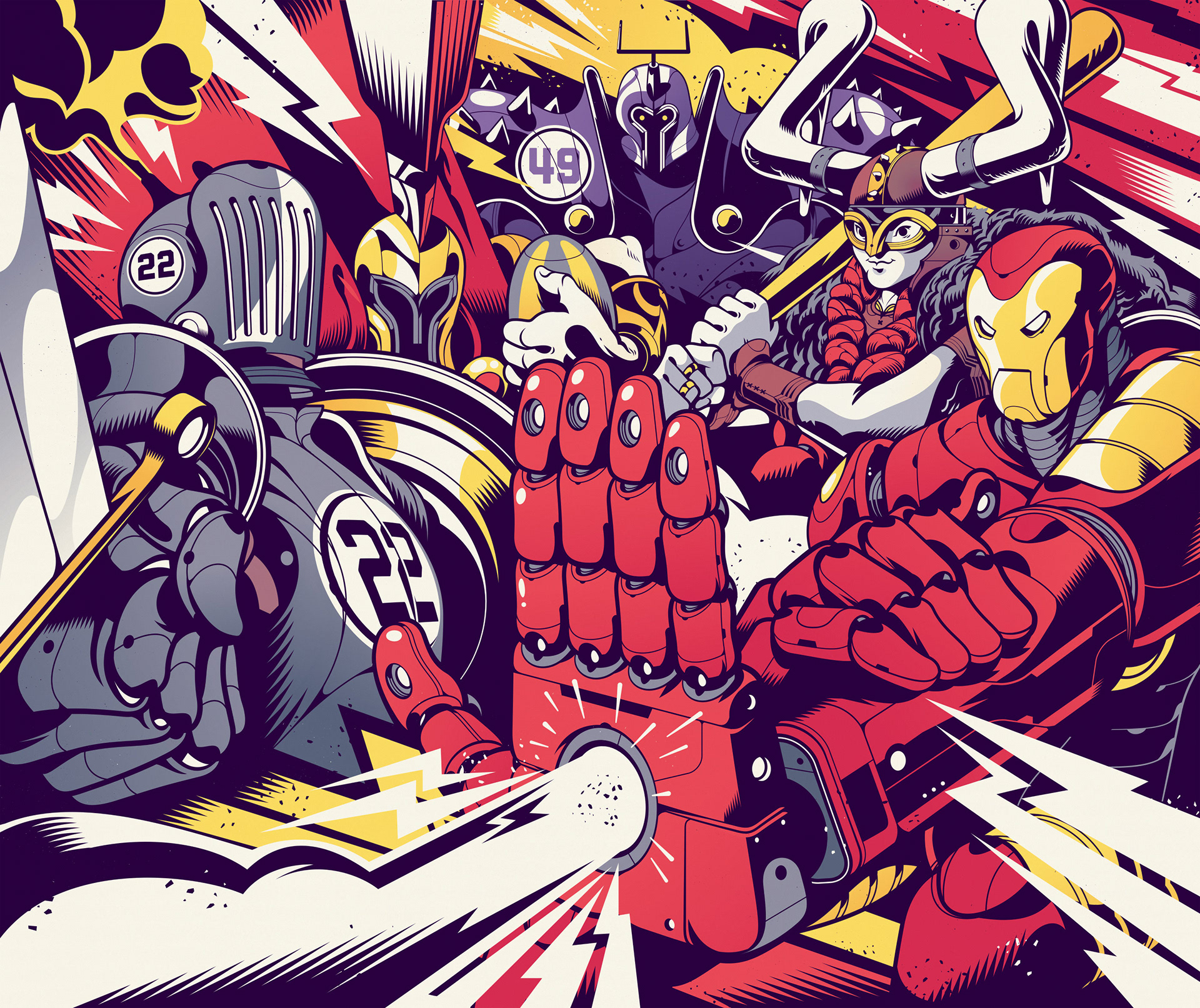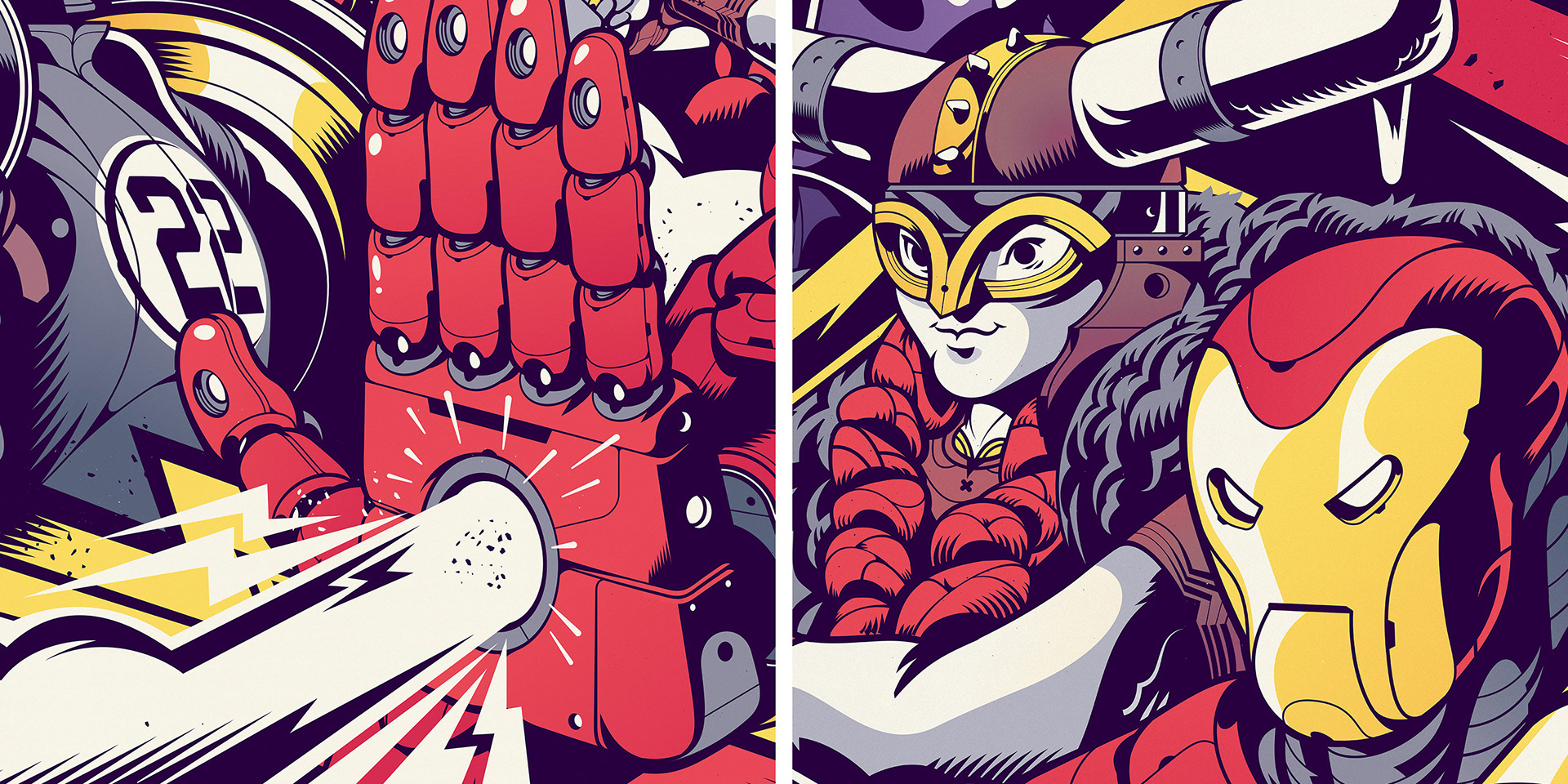 Here's some of my other work…